Welcome to the captivating natural spectacle along the shores of South Australia, where the beach comes alive with an otherworldly glow.
The emergence of bioluminescent algae has turned these tranquil sands into an enchanting and surreal scene, captivating all who have the opportunity to witness this breathtaking phenomenon.
Seizing the opportunity of this uncommon natural occurrence, residents of Port Lincoln hurried to the shoreline to catch a glimpse of the luminous water.
Check out: 'Pest' Animal Species On The Pill Instead Of Culling.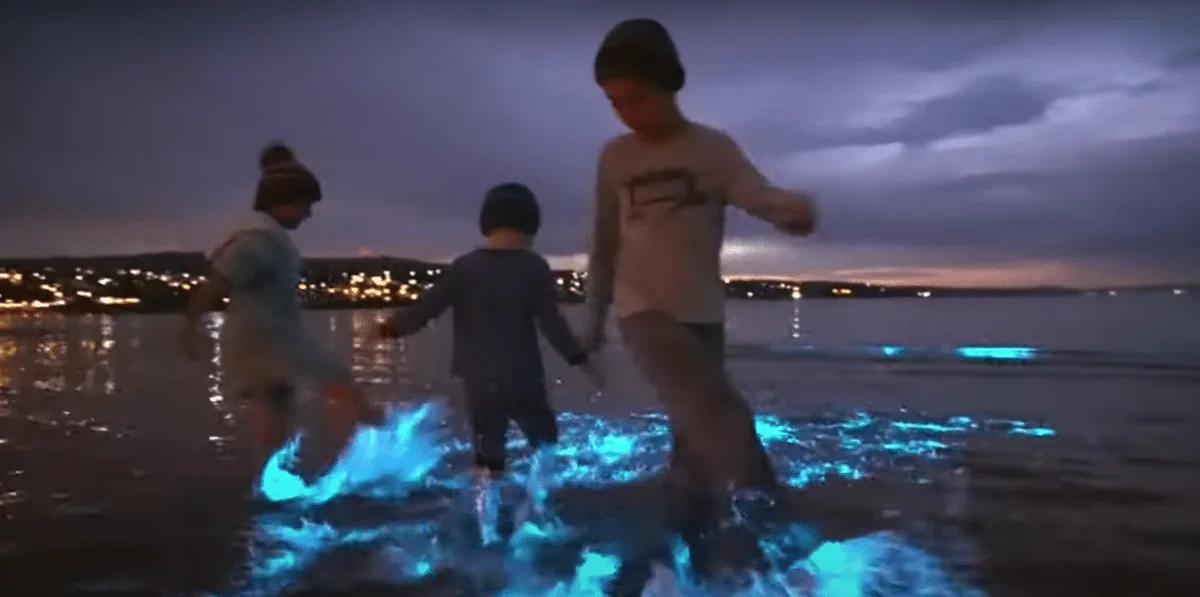 Observing this phenomenon in shallow waters is infrequent, given that the majority of bioluminescent marine organisms inhabit depths exceeding 1,000 meters beneath the surface.
Accumulated plankton resulting from an algae bloom causes the ocean to illuminate upon wave breakage or water agitation.
Bioluminescence constitutes an inherent chemical process within marine creatures.
As per the South Australian Department of Environment and Water; fish, crustaceans, and algae emit bioluminescence with the purpose of either bewildering or luring prey.
The Video
Check out: Bear Cub Saved After Being Trapped Within Plastic Container.
Wrap Up
This phenomenon's essence lies in the accumulation of plankton resulting from an algae bloom. Casting a radiant glow upon the ocean when waves collide or waters stir. Nature's luminescent masterpiece paints the waves with an otherworldly luminescence.
As elucidated by the South Australian Department of Environment and Water, the emission of bioluminescence by fish, crustaceans, and algae serves the dual purpose of either confusing or attracting prey. This insight deepens our understanding of the delicate balance maintained within marine ecosystems.
In conclusion, the article has explored the enchanting beauty and scientific significance of the bioluminescent spectacle along South Australia's shores. This natural wonder serves as a reminder of the mysteries that still await discovery within our oceans. It underscores the importance of preserving these delicate ecosystems for generations to come.
If you enjoyed this article as much as me, check out our other article links below!
Next up: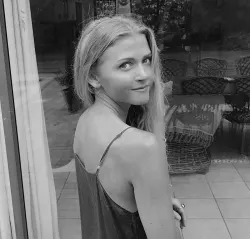 Latest posts by Kiah Bettison
(see all)