In a light-hearted and amusing spectacle at London Zoo, two gorillas showcased their aversion to the British weather in the most human-like manner. As the rain began pouring, these gorillas decided they had to run for shelter.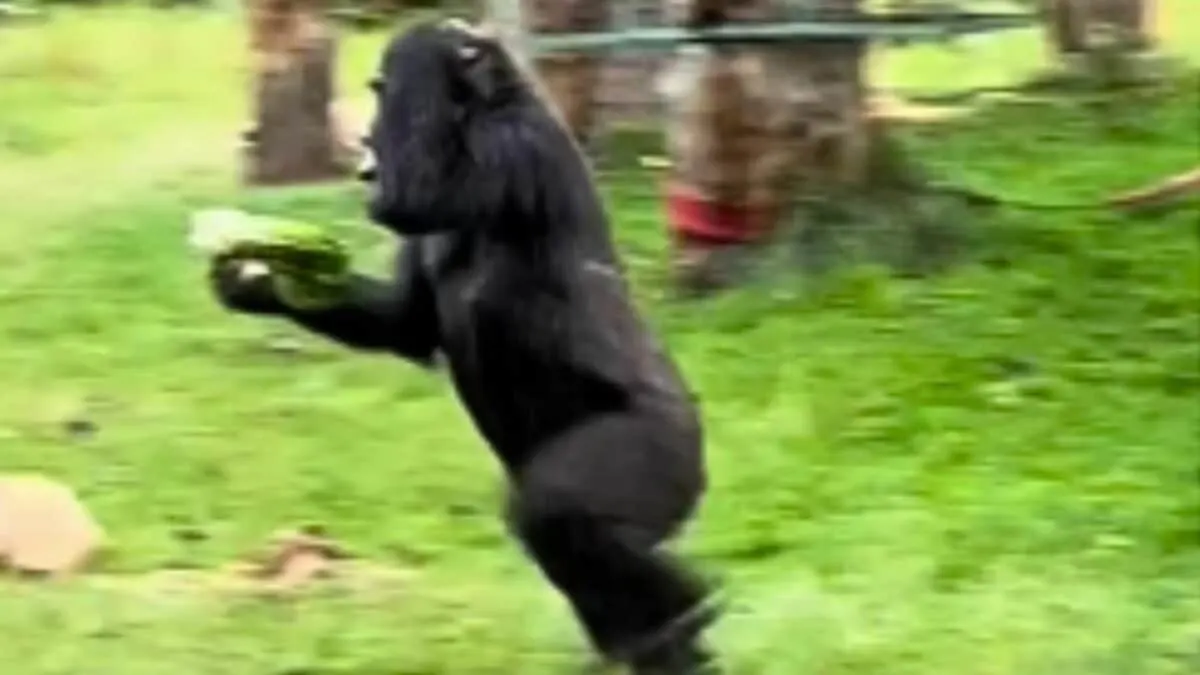 A Rainy Day at the Zoo
The scene was set in the gorilla enclosure at London Zoo. The gorillas were initially unfazed as the skies darkened and rain began to fall. However, as the rain intensified, their demeanor quickly changed. The downpour, which many Londoners are familiar with, was too much for these majestic creatures.
Seeking Shelter
In a hilarious turn of events, one of the gorillas used an object to cover its head. Which is much like a human would use an umbrella or a newspaper. Further, this clever use of available resources showcased the gorilla's intelligence and adaptability. Making its way from one end of the enclosure to the other, the gorilla seemed determined to find shelter and stay as dry as possible.
A Relatable Reaction
The onlookers at the zoo couldn't help but chuckle at the scene. The gorillas' reaction to the rain was so relatable that it reminded them of humans' close genetic ties with these primates. Their evident dislike for the shower. And further, their attempts to avoid getting wet resonated with everyone who has ever been caught in an unexpected downpour.
Conclusion
In conclusion, this delightful incident at the London Zoo highlights the endearing and often human-like animal behaviors. The gorillas' antics in the rain provided entertainment for the zoo's visitors and a deeper appreciation for the intelligence and adaptability of these incredible creatures. Whether it's sunny or raining, a day at the zoo always promises unique and memorable experiences.
Next Up:
Trending Animal News of The Week: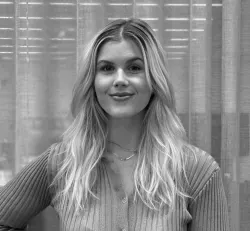 Latest posts by Linnea Hansen
(see all)