It's 5 pm somewhere so it's never too early to grab a cold one!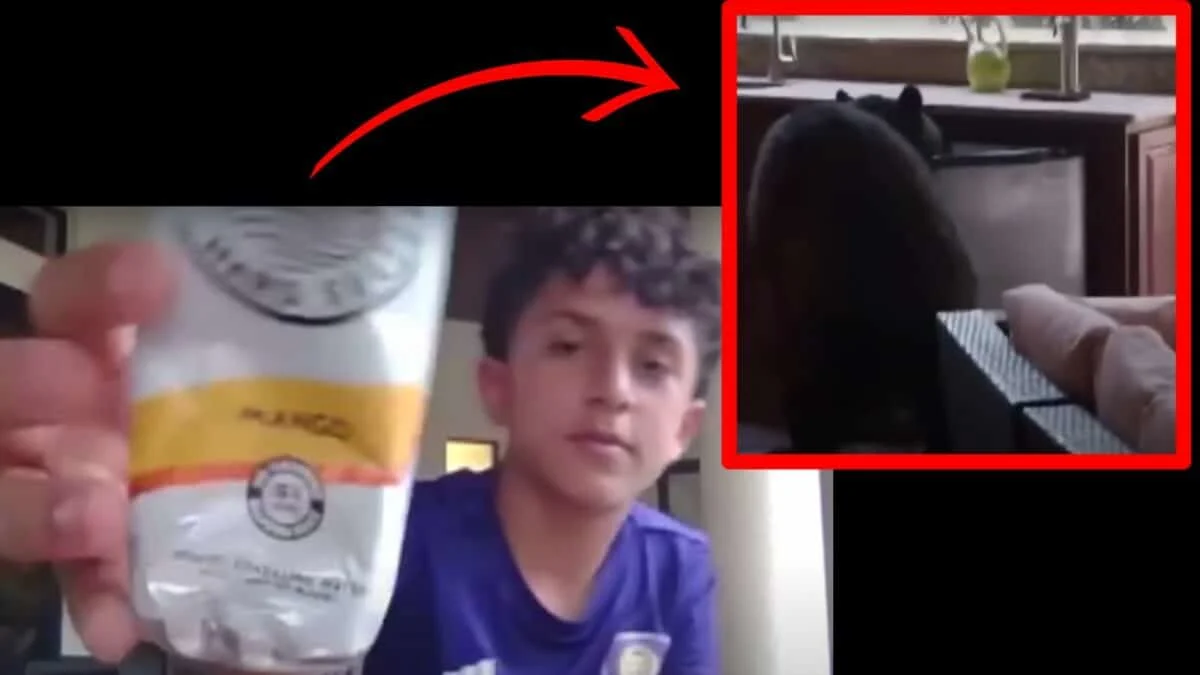 A bear with only three legs boldly entered a Florida family's porch and casually indulged in hard seltzers and fish treats.
In Lake Mary, Florida, on a Sunday afternoon, 13-year-old Joseph Diglio was engrossed in watching TV when he was alerted by the persistent barking of his dog, Bruno. Shortly thereafter, he glimpsed Tripod, the renowned three-legged bear among Florida locals, breaking into their porch.
Around 5 p.m., Josaury Faneite-Diglio, Joseph's mother, received a notification from the security camera. They observed Tripod strolling through her driveway, drawing nearer to the family's swimming pool.
In the end, Tripod managed to gain entry into the house by ripping a sizable hole in the patio screen, where he proceeded to help himself to three White Claws. Faneite-Diglio noted that his preferred flavors were mango and strawberry.
Check out: Watch 5 Million Bees Create Chaos Near Toronto After Falling Off Truck.
"After witnessing him open the fridge, I became concerned that he might be capable of entering the houses," Diglio shared with WESH.
Diglio captured the entire incident on camera. Revealing that this marked the second occasion when a bear had breached their patio screen.
"It's just a part of life, honestly," the 13-year-old remarked.
Ultimately, it was Bruno's persistent barking that frightened the bear away. When reporters visited Diglio's home, they only discovered the hole in the porch screen that the bear had created to gain entry.
The family emphasized that Tripod is a beloved member of the neighborhood.
"I wasn't frightened because we're quite familiar with the bear. He resides here, and we do our best to respect their natural habitat," Faneite-Diglio informed WESH.
Check out What's Behind All the Bear Sightings in Florida?
The Video
Check out: Instant Karma After Two Men Taunt Wild Moose In Montana.
Wrap Up
Overall, bears have become a common presence in Florida, with their occasional appearances and interactions with residents showcasing the delicate balance between human habitation and the natural wildlife habitat in the Sunshine State. As these encounters continue to occur, it remains crucial for both residents and authorities to prioritize safety, coexistence, and conservation efforts, ensuring that these magnificent creatures can thrive while minimizing potential risks to human communities.
Florida's unique blend of urban and wild environments serves as a constant reminder of the need for responsible stewardship of the state's diverse ecosystem, where bears have found their place alongside humans in this remarkable landscape.
Thanks for reading along, check out our related article links below for more!
Next up: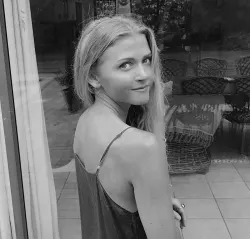 Latest posts by Kiah Bettison
(see all)