Published on the 6th of June 2023.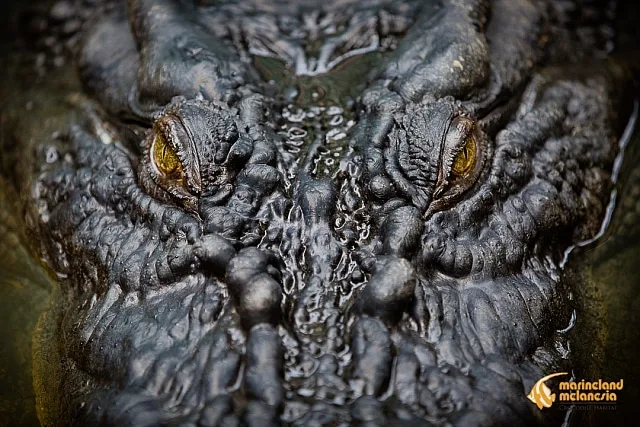 Welcome to The Largest Crocodile on Record Celebrates 120th Birthday, let's dive straight in shall we?
In the lush territory of Northern Australia, a unique celebration reverberates. Cassius, the colossal 18-foot-long crocodile and a Guinness World Record holder is marking an astonishing 120 years of life. Living testament to Australian wildlife's vast diversity and resilience, Cassius continues to astound researchers and animal enthusiasts alike.
Cassius: the Largest Crocodile on Record
In 1984, this gigantic reptile was captured in the Finniss River in La Belle Station, a region infamous for its string of cattle fatalities, many of which were attributed to Cassius. His captor, eminent scientist Graeme Webb, recollects the remarkable sight. "He was 16 feet, 10 inches with at least another 6 inches of tail missing and a bit of a snout missing," Webb shared in an interview with the Australian Broadcasting Corp.
Today, Cassius resides comfortably at the renowned Marineland Crocodile Park on Green Island in Queensland's Great Barrier Reef. His arrival to the island in 1987 was courtesy of George Craig, whose granddaughter, Toody Scott, affectionately describes Cassius's vivacious personality.
Despite his advanced age, estimated by researchers to be around 120 years, Cassius is far from lazy. "He still has a lot of spark in him," Scott said. "Generally, the big old reptiles tend to be pretty docile and disinterested. Cassius is always up for interaction. He's one of our liveliest Crocs and very engaging."
Cassius's longevity and vivacity serve as an inspiring testament to the miracles of nature and an emblem of Australia's rich biodiversity. His extraordinary life story continues to captivate visitors, embodying the spirit of survival and reminding us of the enchanting wonders that inhabit our world.
The Secrets of Crocodile Longevity and Their Role in Ecosystem Sustainability
Immersed in the captivating tale of Cassius, the 120-year-old world record holder, one wonders about crocodiles' unique lifespan and survival tactics, a prime example of the planet's most resilient wildlife. As apex predators, crocodiles play a critical role in maintaining biodiversity and ecosystem balance, making their study crucial for wildlife conservation efforts.
Crocodiles' extraordinary longevity can be attributed to several biological factors, including their slow metabolism, strong immunity against many diseases, and an absence of natural predators in the wild once they reach full size. These traits contribute to their survival in diverse habitats worldwide, making crocodile lifespan a fascinating subject for herpetologists and wildlife enthusiasts.
Beyond their biological resilience, crocodiles exhibit sophisticated survival behaviors. Notably, their intelligent hunting strategies, encompassing ambush techniques and teamwork, provide intriguing insights into animal intelligence and wildlife survival strategies.
Playing the role of ecosystem regulators, crocodiles help control populations of other species, preventing overpopulation and fostering biodiversity. Additionally, their nesting habits contribute to environmental shaping and nutrient recycling, demonstrating the interconnectedness of ecosystem components.
Despite their resilience and importance in ecosystem sustainability, crocodile conservation is an ongoing challenge. Many crocodile species face threats from habitat destruction, climate change effects, and illegal wildlife trade. Though they may appear invincible, they are as vulnerable as any other species to human-induced environmental threats.
As we marvel at the longevity of crocodiles like Cassius, let's amplify the discourse around their ecological significance, threats to their survival, and the need for crocodile conservation. Their survival is a barometer for the overall health of our global ecosystem.
The Bottomline
In conclusion, Cassius's impressive 120-year lifespan and lively character symbolize the strength and resilience of crocodiles. His existence reminds us of our planet's extraordinary biodiversity and enduring spirits.
Celebrating Cassius is not just about honoring one crocodile's longevity; it's a testament to nature's marvels and a call to protect these magnificent creatures and their habitats for future generations to cherish.
Thank you for following along with this article of the Largest Crocodile Celebrates 120th Birthday!
Next up in the animal world:
Trending Animal News of The Week: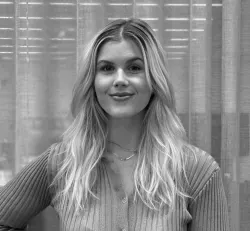 Latest posts by Linnea Hansen
(see all)