While mesmerizing and full of wonders, the vast oceans also bear witness to numerous challenges marine life faces. This video captures the heart-wrenching rescue of Fury, a sperm whale entangled in fishing nets near Sicily, and the incredible efforts made to rescue it.
A Whale in Distress
The video starts with a distressing sight: Fury, the sperm whale, is seen struggling, its massive body entangled in the unforgiving grip of fishing nets. The majestic creature's plight is evident as it tries to free itself, but the nets are formidable adversaries.
The Rescue Operation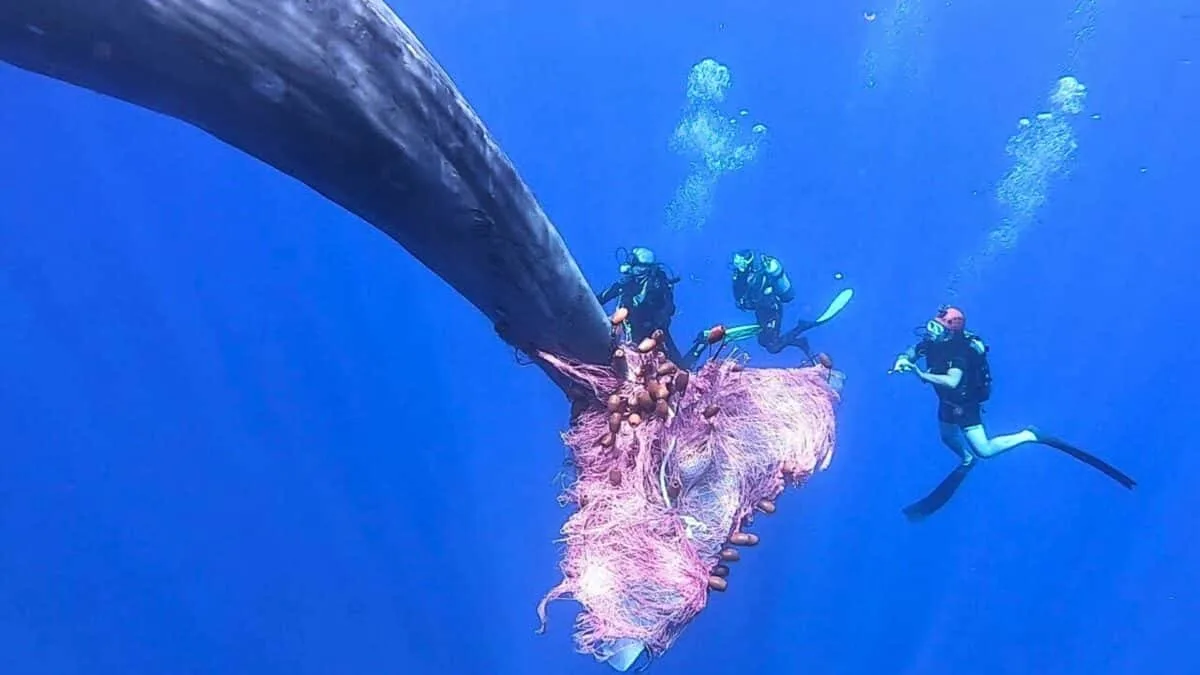 As the gravity of the situation becomes clear, a team of dedicated rescuers springs into action. Armed with specialized equipment and a deep understanding of marine life, they embark on a mission to free Fury from the entanglement. The video captures their meticulous efforts, showcasing the challenges and risks involved in such operations.
The Importance of Human Intervention
Fury's ordeal underscores the devastating impact of human activities on marine life. Fishing nets, often left abandoned or lost in the ocean, pose a significant threat to creatures like whales, dolphins, and turtles. The video is a stark reminder of the importance of responsible fishing practices and the need for timely human intervention to prevent such incidents.
A Happy Ending
Thanks to the relentless efforts of the rescue team, Fury is eventually freed from the nets. The video captures the moment of liberation as the whale, once trapped and distressed, swims away into the ocean's depths, reclaiming its freedom.
Conclusion
The video of Fury, the sperm whale's rescue is both heart-wrenching and inspiring. It highlights the challenges marine life faces due to human activities and emphasizes the importance of conservation efforts. The successful rescue of Fury serves as a beacon of hope. It is a testament to the difference that collective efforts can make in preserving the wonders of the marine world.
Next Up:
Trending Animal News of The Week: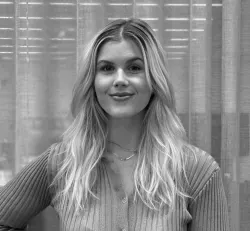 Latest posts by Linnea Hansen
(see all)